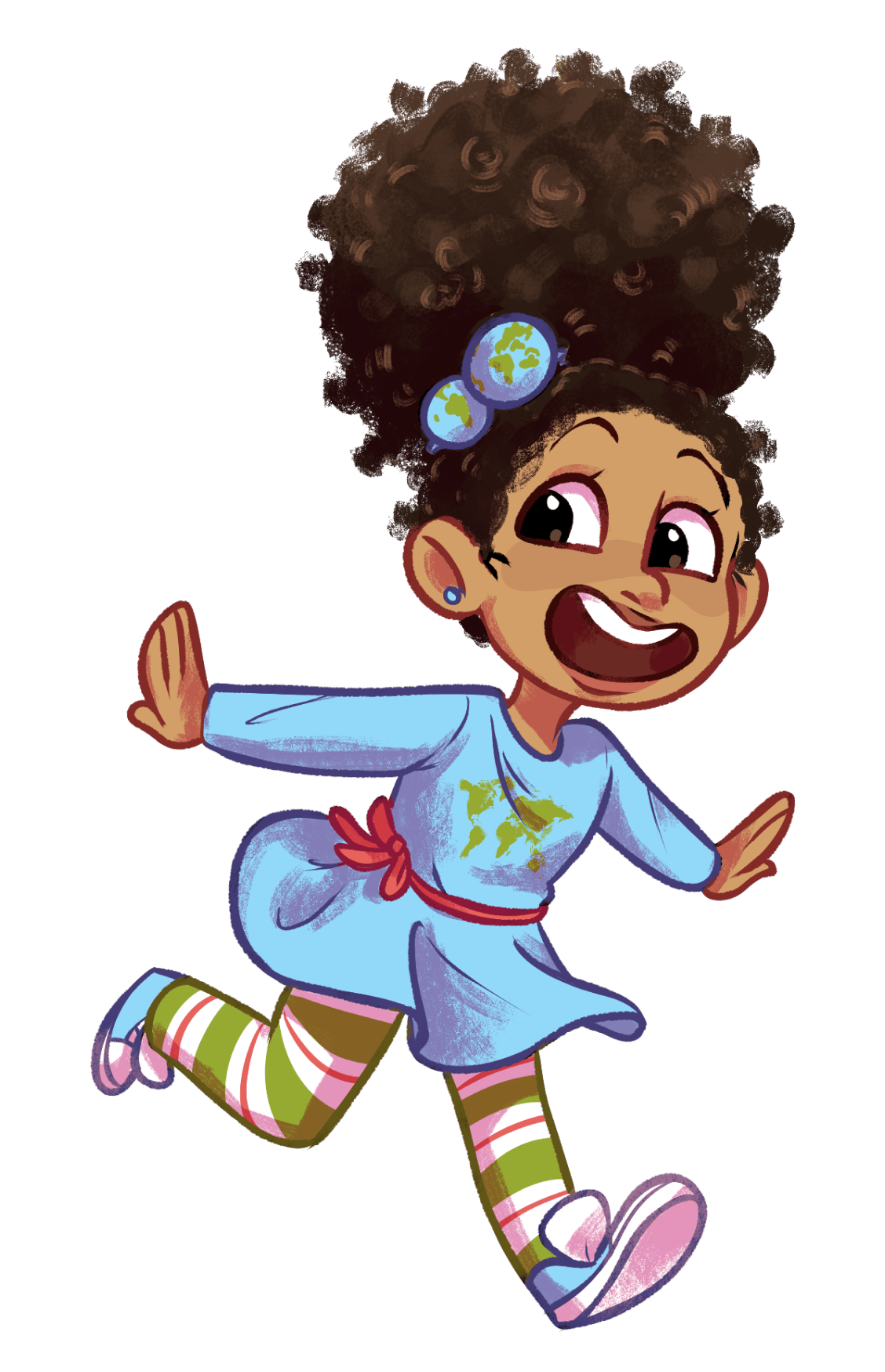 We are educators who love to travel with our little one. As teachers overseas, we were not only able to learn from our host country, but we were also able to travel the world. With over 25 countries under our belt, it is time to share our love for travel with children.
Our daughter is also a seasoned traveler at the tender age of 9. She has been jet-setting around the globe since she was 3 months.
Come join us for travel knowledge, cultural knowledge, and general fun that you can enjoy. Whether you are a parent or an educator, come join us on our journeys around the world.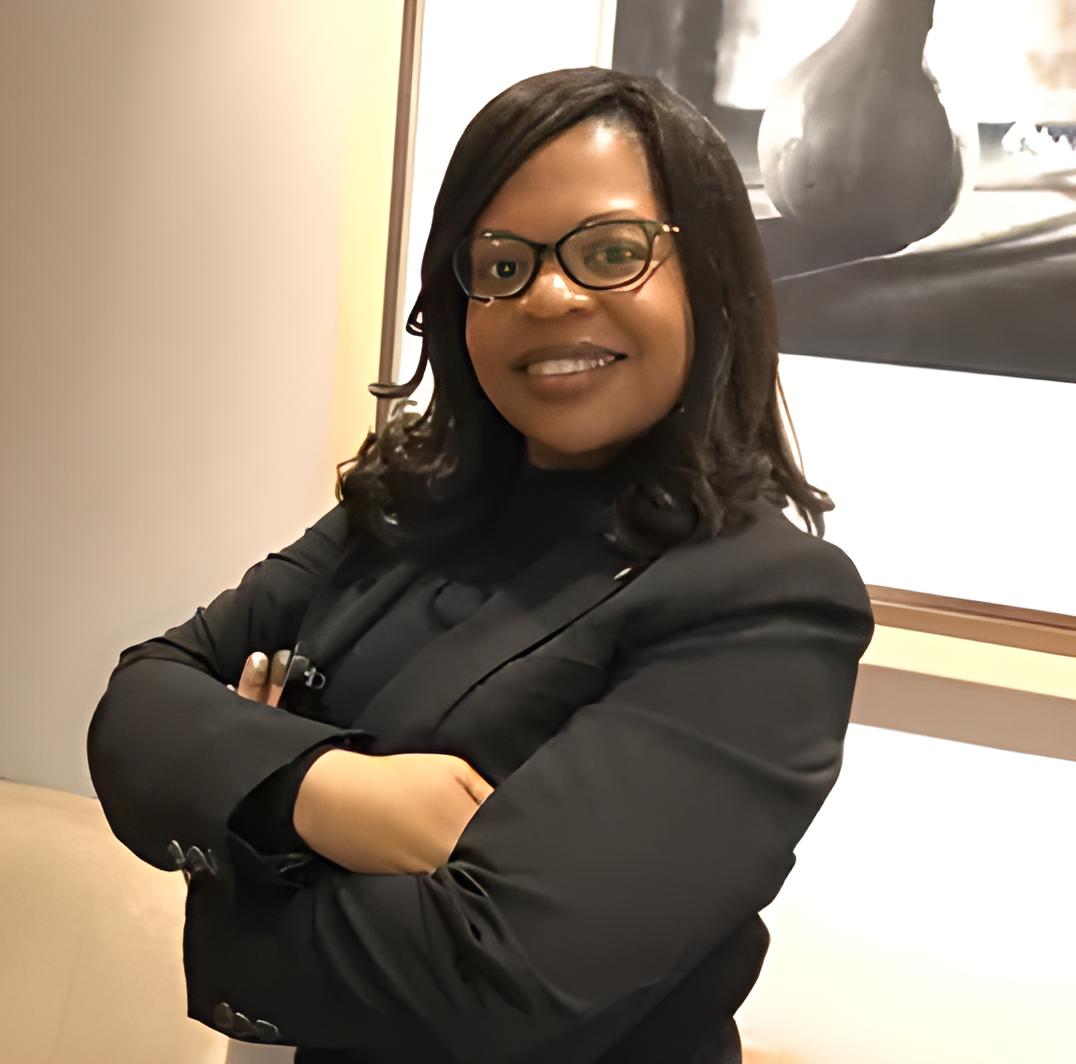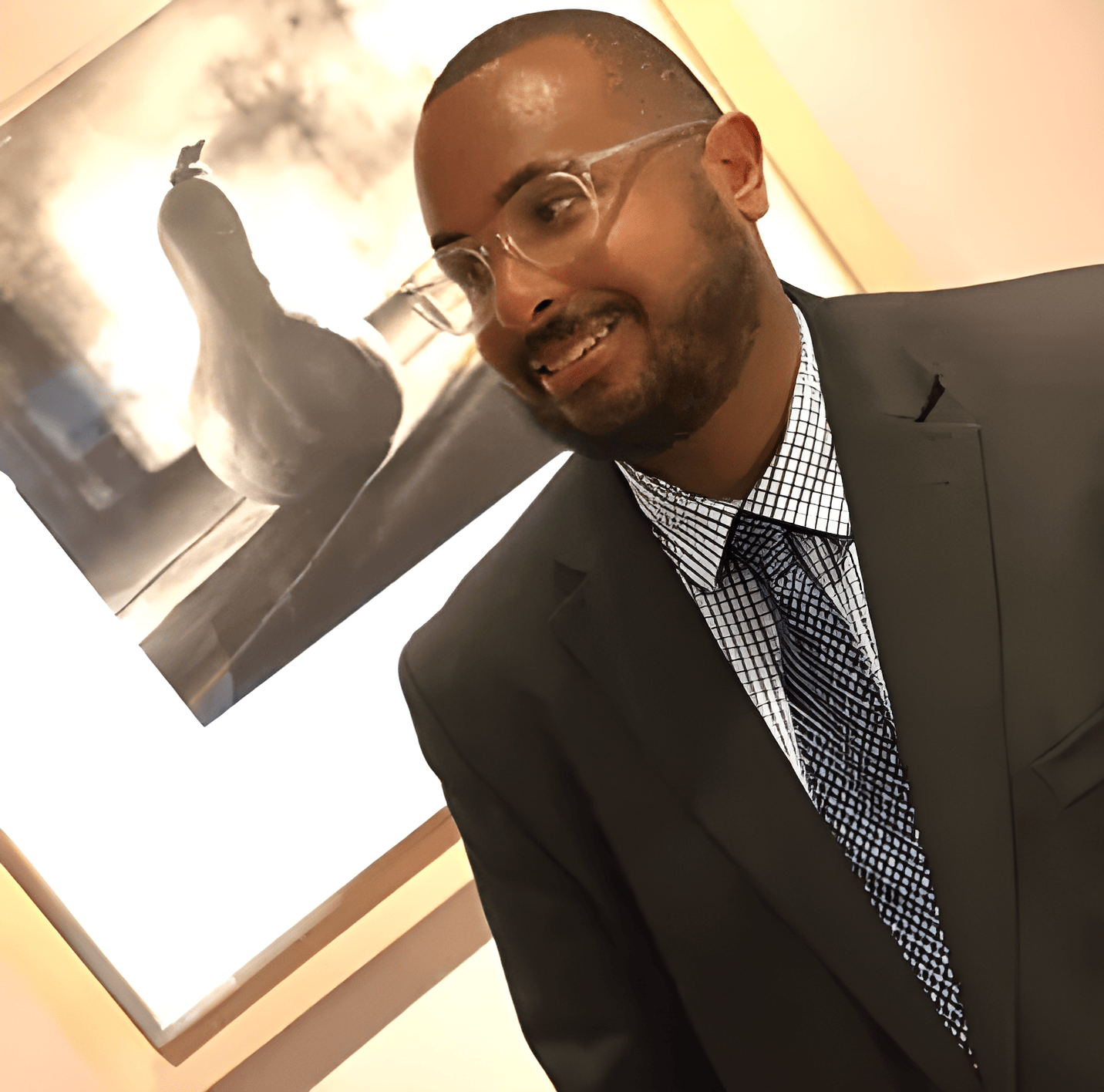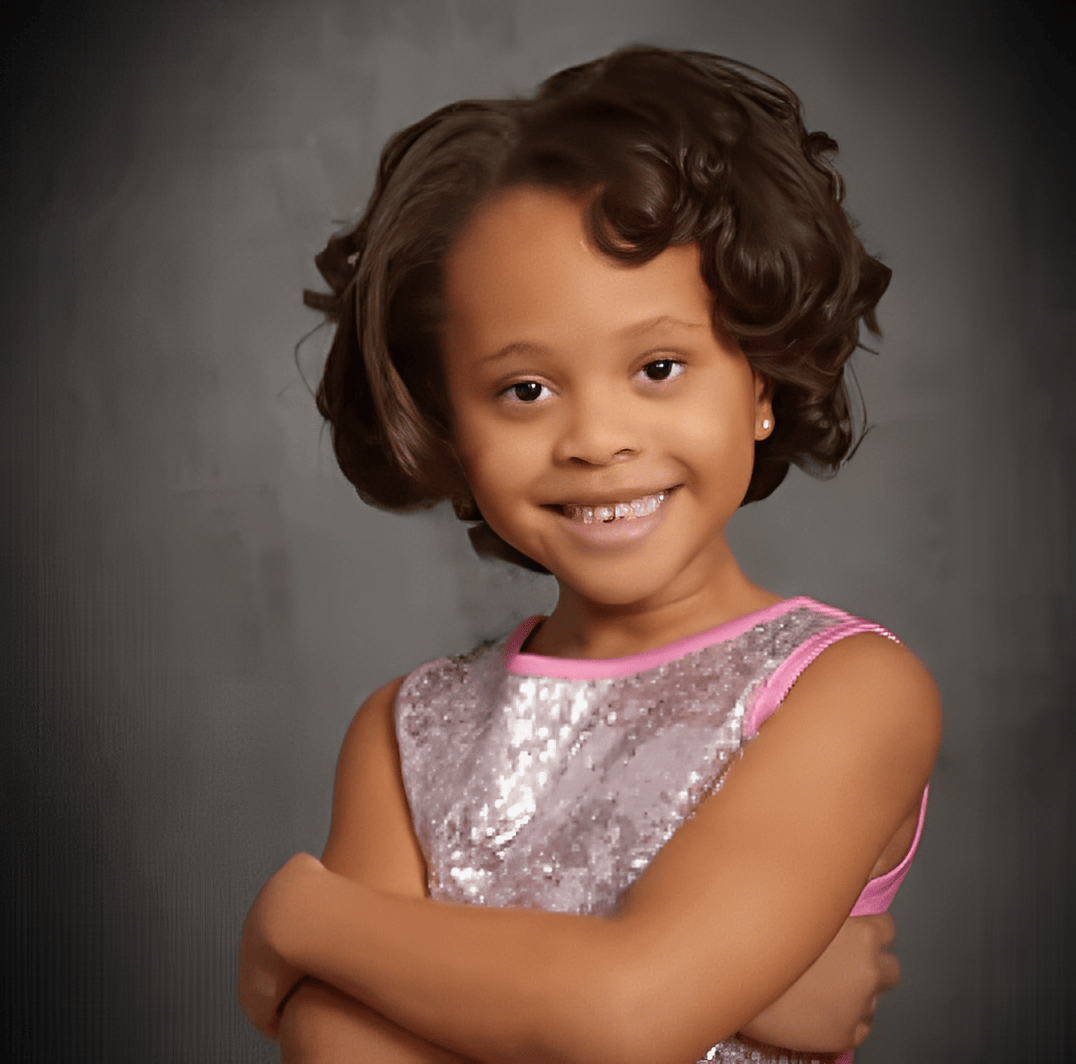 Marie Alexandria
Chief Inspiration Officer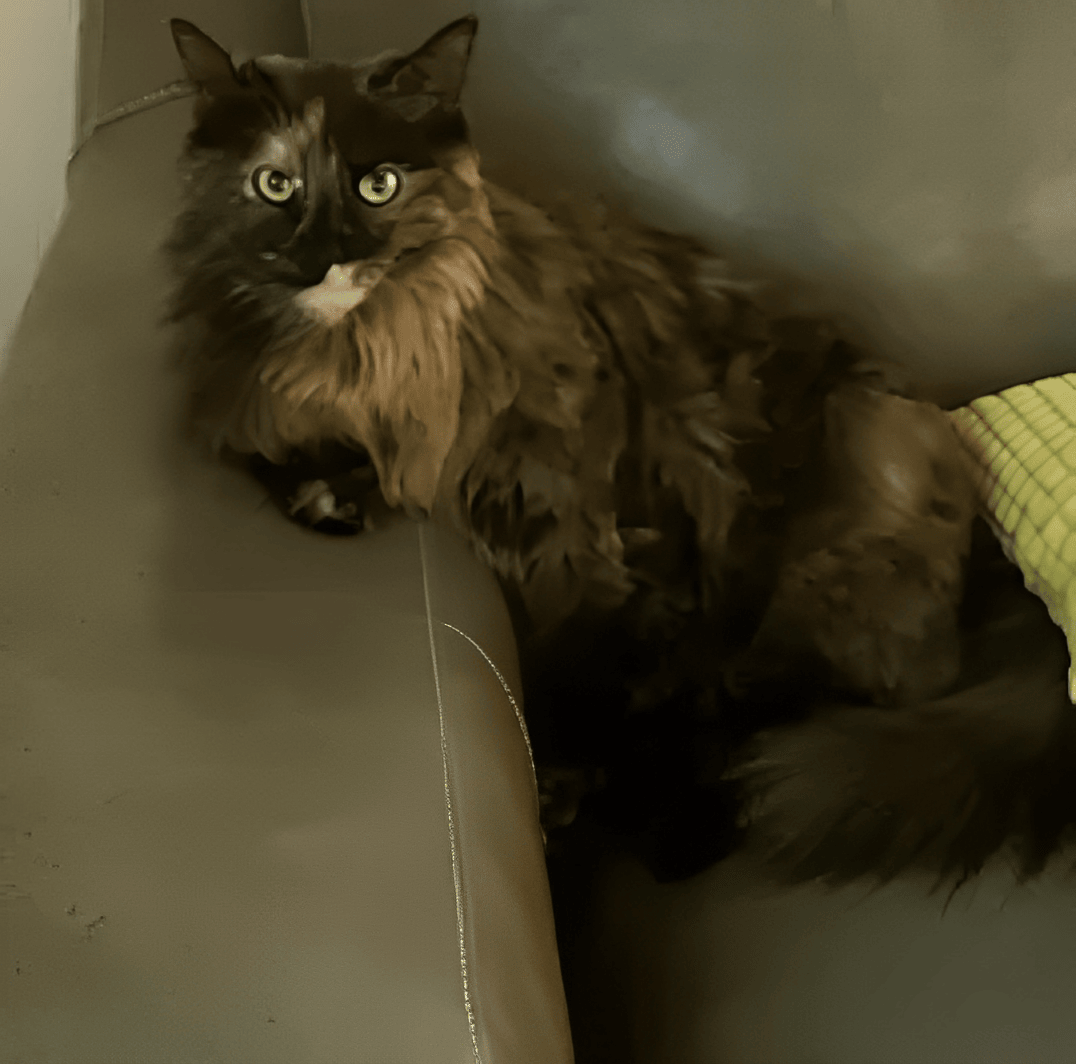 Beanie Martin
Director of Recreation